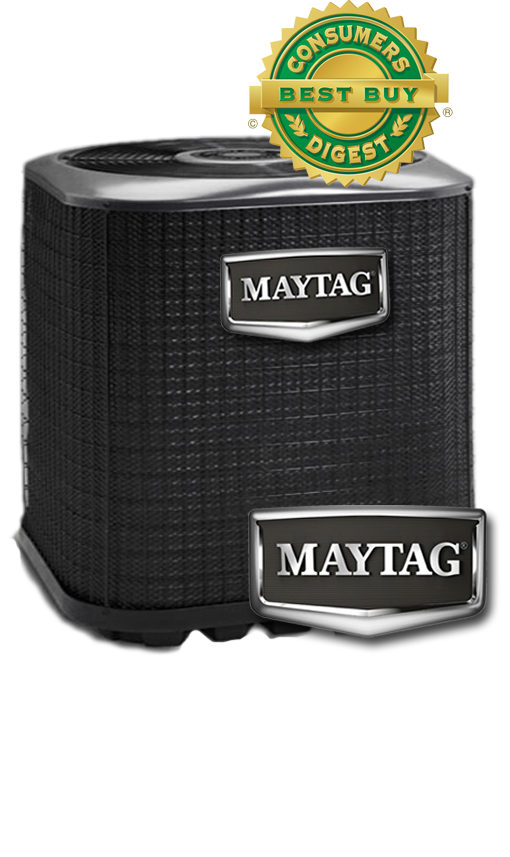 Summers in Gulf Coast can be hot, as we all know, which in turn can make your Air Conditioning unit go into overdrive.  When you call McCullough and Sons Inc, our heating & air conditioning repair technicians will asset you on proper maintenance and repair any needed part. Whether your air conditioning refrigerant is low, if parts need to be replaced, or if the entire air conditioning system has to be upgraded,  McCullough and Sons Inc is here for all your AC needs; with over 30 years of experience the work we complete will be of the  highest standards and your unit will operate like new!
*Get a Free AC Service Call with repair over $200.*
Call Today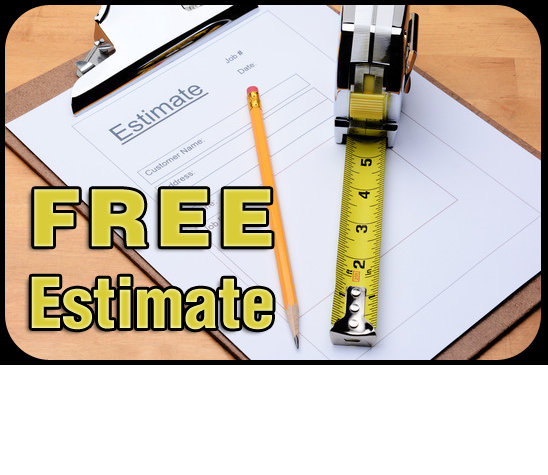 Few things come close the sweet relief of a cool dry house after a hot humid afternoon of yard work. However, keeping in mind that your air conditioner is the hardest working appliances in your home, it only makes sense to ensure that you receive a FREE ESTIMATE on a New System with McCullough and Sons Inc. Your Gulf Coast Heating & Air Conditioning company.
Call us today to scheduled your same day appointment.
Call Today
We Specialize in Residential Air Conditioning Systems
At McCullough and sons, our main objective is residential AC repairs and AC replacement. Our years of experience and specialised personnel provides same-day service. We are fast and efficient and that's why, we are the best. We provide:
Free Estimates – Give us a call and we will provide you a free estimate on your new air conditioning unit.
Residential AC Units Experts – Our team of professionals have been servicing all the brands of air conditioners, including Maytag, Rheem, Payne, Ruud, Lennox, and a few more. Do you want to get repairs on your older models? Well, we will get them done for you, even if it's a groggy and really old unit that needs a repair!.
Fast, Same-Day Service – Did you know that the majority of our AC service calls are completed the same day?
Fully Stocked Truck – Our fully stocked truck allows you to get your air conditioning repair completed right after diagnosis—eliminating the time you spend without the comfort of your air conditioner.
McCullough and Sons Comfort Specialist – Our air conditioning repair and install specialists can give you a quicker, more accurate analysis.
For EMERGENCY AC Repair in Pensacola, Milton, Gulf Breeze, Navarre or a FREE New System Estimate – CALL: 850-677-1993
Air Conditioning Services
Help your system operate at top efficiency with an experienced technicians from McCullough and Sons.
A check-up on your AC unit is crucial for the longevity, effective performance, and proper maintenance of your AC system.
We will be glad to send a comfort technician to your home who will  perform a thorough evaluation of your air conditioning unit, furnace, duct system, ect. and present you with a FREE written estimate that will be best for YOUR home.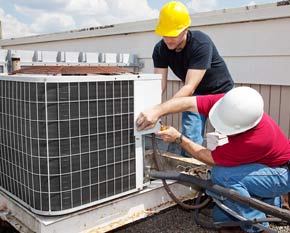 Do you need Air Conditioning Repair?
Are you looking for professionals who who would carefully repair all your old air conditioning or heating units? Then, you are in the right place, because McCullough & Sons Cooling and Heating provides one of the best and experienced technicians in the Pensacola, Milton and Gulf Breeze areas. With our services, you can have the much-needed peace of mind, because we are reliable, fast and on-time for all of our repair and installation services. Other air conditioning and heating repair companies can easily rip off thousands of dollars from you, and that's why you need to rely on a company that knows how do quality repairs while keeping your bills to a minimum.
Have you had a System Check-Up?
Do you know that your Air Conditioner needs a regular maintenance and servicing? A check-up on your AC is vital to the longevity and performance, just like you car needs timely oil change and filter replacement. Our trained and experienced staff will provide you a thorough analysis and a list of recommendations or upgrades at just $59.95.
Call us today for your 21-point system check-up.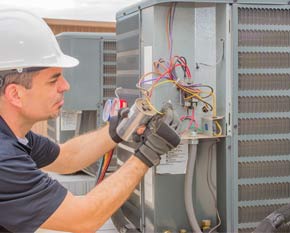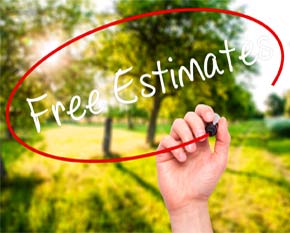 We will provide you with a Free estimate!
Are you finding it difficult where to get the new air conditioning unit for your home? Just give us a call and our expert technician will do a thorough evaluation of your existing air conditioning unit, furnace, duct system, etc. Our estimates are free, so you can totally expect unbiased and accurate estimates. McCullough & Sons Cooling & Heating offers various discounts on your AC repairs, while providing you an estimate that you can benchmark with new air conditioning units' providers. Pick up your phone and give us call for a free opinion, anytime!
Call us today for an appointment: 850-677-1993
.
We have the Best Equipment for All Your Air Conditioning and Heating Needs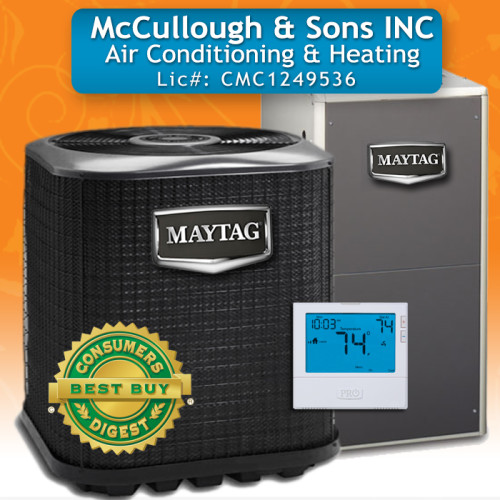 Does your Air conditioner or heating unit require a repair? Why not give us a call and you will be amazed by our hospitality and quality of services. We are equipped with high-tech equipment that would get your ac repaired in no time. We are fully prepared for all of your Air Conditioning repairing needs in Pensacola, Milton, Gulf Breeze and Navarre FL. Our technicians are licensed to do the repairs on your air conditioning and heating units. So you can totally rely on our services and the quality of repairs. The repair trucks from McCullough and Sons are fully equipped with all the spare parts. So if there would be a need for replacing a certain part, we will surely have it on the truck. After all, we are efficient and reliable for some reason.
Same-Day Service Calls and Repairs
Did your AC break down? Can't live without it even for a few hours? Don't worry! Because McCullough amd Sons Inc your cooling and heating company provides same-day service and repairs for your air conditioning and heating units. We provide prompt service just within a few hours of your call. Because of our extensive technicians team, we can get to your faster than anyone else. We take pride in exceptional customer service and quality of our repairs. Above all, we have licensed technicians so they know precisely what needs to be done with your ac conditioner or heating unit. Give us a call today and get all the necessary details about the prices of our services. You can also check for any ongoing discounts that may not be posted here.
Efficient & Accurate – Repairs and Installation
The fact that our repair techs have all the equipment and tools as well as the necessary parts on board, you can always expect efficient and accurate repairs from McCullough and Sons inc. Our technicians don't have to rush back and forth from the warehouse to your home in order to pick up the spare parts or appliances, because we keep everything with us on our custom trucks. All of our repair work or installation on your new system will be done accurately and under the highest standards, so you can comfortably wait and watch as our technicians finish their job. We have proper procedures for all the repairs so that you can get timely and efficient work from our technicians.
With McCullough and Sons Inc., you have fully licensed air conditioning repair technicians who arrive in dully stocked company trucks, ready to take on any kind of AC or heating unit repair job. There will be no skipping of tasks, no shortcuts and not hassle—just a reliable and efficient job being done within it's time. You will receive outstanding service guaranteed from McCullough & Sons Inc your Cooling and Heating company.
So what are you waiting for? Pick up your phone and give us call today!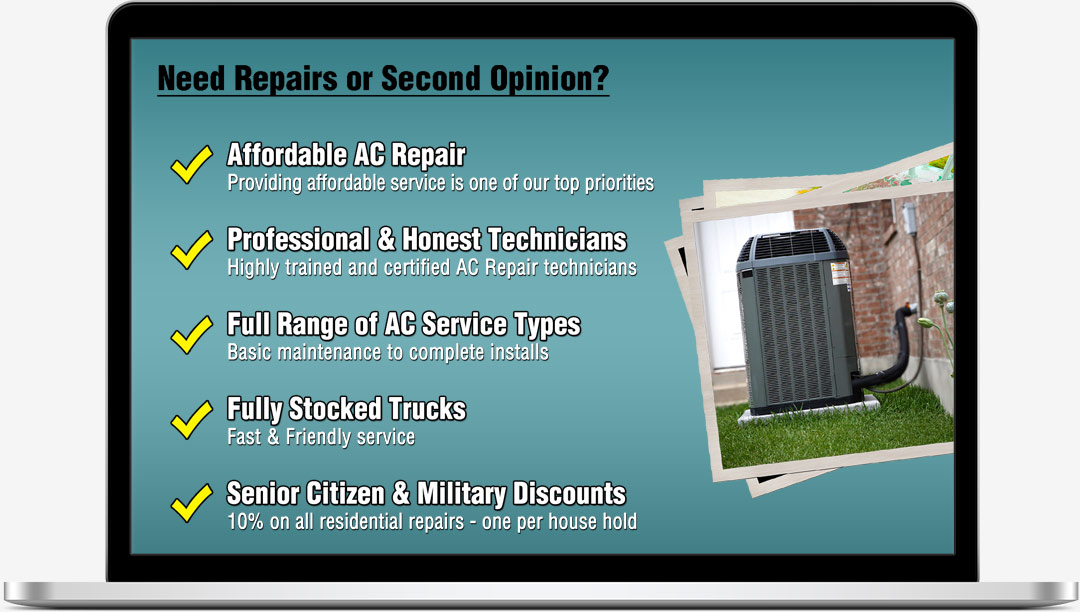 McCullough & Sons Cooling & Heating repairs all air conditioning brands  and we always check to see if a defective part is under the manufacturer's warranty. That way you never pay for unnecessary expenses.
McCullough & Sons Cooling & Heating is fully insured for your protection including general liability and worker's compensation.
McCullough & Sons has serviced the Pensacola, FL area  for over 30 years helping families with all their heating and cooling needs. We are proud to carry on the tradition of always being there when you need us.
Calls Us today from fast and affordable AC Repair Service
If you need repairs or a free estimate then look no further. McCullough & Sons AC repair contractors are highly trained and offer a full range of air conditioning services including new installations and maintenance. Local Phone: 850-677-1993
Call Today